CARRYBOY TRADESMAN BODY UNITS
FOR MOBILE BUSINESS SERVICES
MOBILE
SERVICE
Mobile Business Service Units
You Create a Services In All Areas.
These van bodies are designed for businesses that require covered work areas and maximum storage space for work truck tools and equipment on the go — Service bodies are available in sizes to fit all truck / pickup brands.
RECREATIONAL
VEHICLE
The New Definition of Services
The most advanced motor bodies, service bodies, canopy bodies and truck bodies equipment and accessories available for truck and pick-up on today's market. Innovation, design excellence and value for money are our key drivers.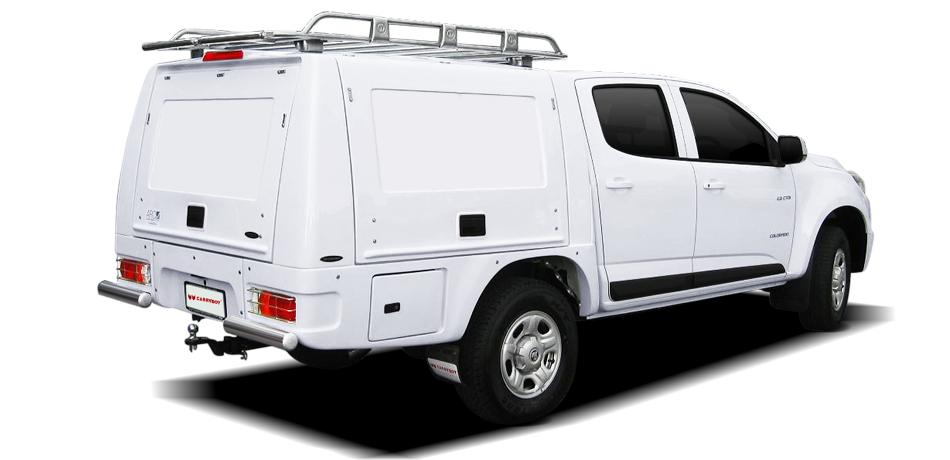 "If you need it, We can build it."
CARRYBOY is the leading manufacturer of standard service bodies. We've put thirty years of ideas and innovation into our service bodies so you can have the best in the industry — Worldwide's most popular service body.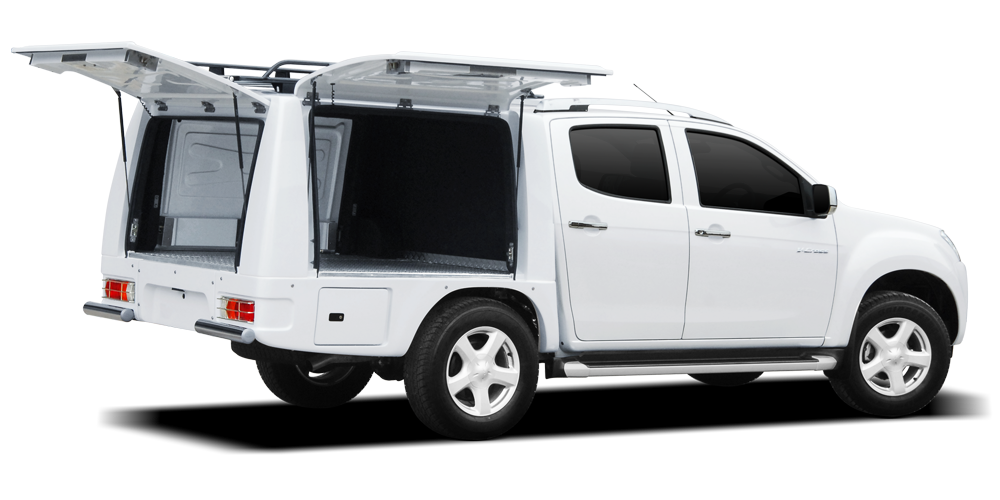 REVOLUTION TO

NEW DIMENSION
CARRYBOY TRADESMAN BODY UNITS is designed exclusively for outdoor work station to all personal professions and organizations. Smooth finished fiberglass canopy in 2K paint, light minimum weight for economical transportation with the most stunning appearance.
OPTION –

TRADESMAN BODY UNITS
The perfect truck body of the mobile services support. you can move the service at your current location to your new location. meet all of your business to be driven to success with Carryboy Tradesman Body Units
TRADESMAN
ROOF RACKS
A rapidly growing part of the Moblie Business Bodywork range is the design and manufacture of high quality Pick-Up/ Truck Bodies. Our experience and technical skill means your truck body is produced to the highest standard and to your exacting requirements.
Our quality tradesman roof rack comes in 2 sizes for our bodies.
Double Cab 1,200 mm. (width) x 1,900 mm. (length).
Extended Cab 1,200 mm. (width) x 2,400 mm. (length).
Single Cab 1,200 mm. (width) x 2,400 mm. (length).
Storage boxes for your tools, the Standard Service Body is a perfect solution for keeping your stuff secure and dry. These fully welded tool bodies come with multiple compartments, very handy when you need to organize your tools and equipment.
Innovation, design excellence and value for money are our key drivers. Our experience designing Car Services across multiple industries, combined with continual research and advancement programs enables us to provide knowledgeable technical advice to achieve the most cost effective solution that is both functional and impressive.
* CARRYBOY TRADESMAN BODY UNITS. reserves the right to change or modify the amenities, interior, exterior and specification at any time without prior notice.
** All designs and techniques of the products have been protected by law; from patent and copyright. The imitator will be prosecuted.
*** The descriptions and illustrations shown here are for information purpases only. Pictures may vary from actual unit.